for traffic to die down at my office. really, wtf is up with it today?
for my thank you cards to write themselves.
for plane tickets to my baby brother's graduation to go down (they probably won't).
for my friend's wedding that is the night before bro's graduation and a few hundred miles away to miraculously be moved so i can actually attend (definitely won't happen).
on Him to tell me in a booming voice from heaven what my next steps should be. kind of, not really. i know that's not how it works for what i'm wondering about.

on three more responses.
for a response regarding my wedding dress...whee!
for my mom to, well, grow up a bit in one area.

for the bear to sweep me off my feet again. as he is so good at doing so often. he did a pretty dang good job last night/this morning.
for inspiration to strike for me to write a real blog entry.

for the weekend.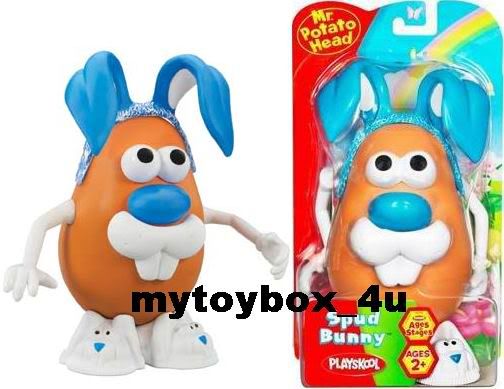 happy easter!